upcoming:
Goethe Institut, Austrian Consulate General and Young Austrian Photography are presenting
the group exhibition "Uncommon Places" in Hong Kong.
Opening: September 6, 7pm, Exhibition: September 7 – 30, 2017
GOETHE INSTITUT HONGKONG | Goethe-Gallery & Black Box Studio
14/F, Hong Kong Arts Centre, 2, Harbour Road, Wan Chai – Hong Kong SAR
https://www.goethe.de/ins/cn/en/sta/hon/ver.cfm?fuseaction=events.detail&event_id=21032555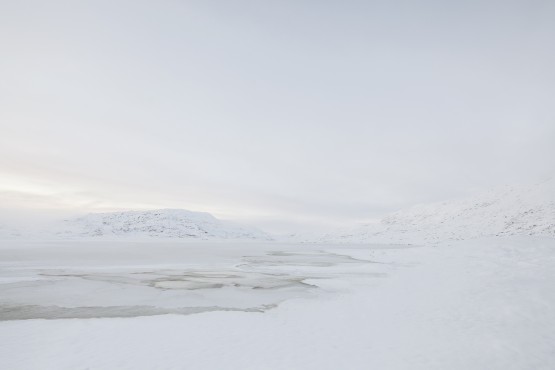 current:
In the context of the Venice Art Biennale 2017, the GAA Foundation presents the exhibition
"Personal Structures – open borders". The exhibition is hosted and supported by the
European Cultural Centre in two of its prestigious Palazzo's in the centre of Venice -
Palazzo Bembo and Palazzo Mora.
The photo "Death Valley # 1″ is part of the group exhibition at Palazzo Mora.
Exhibition: May 13 – November 26, 2017
Palazzo Mora, Strada Nuova #3659, 30121 Venezia, Italy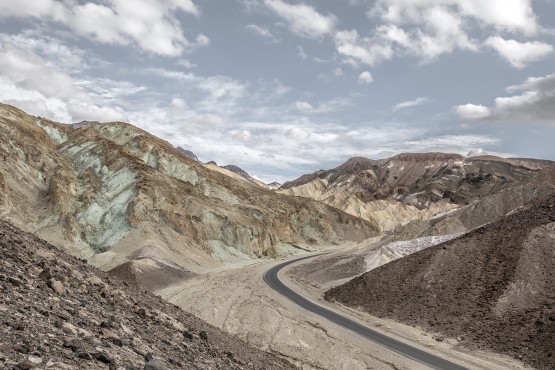 past:
Delta Cultura will host a benefit art auction in cooperation with Dorotheum Vienna in favor
of the educational center Tarrafal on the Cape Verde Islands.
The photo "Qaqortoq # 11″ is part of the auction.
Auction: April 27, 2017, 7pm
Looshaus, Michaelerplatz 3, 1010 Vienna
www.dorotheum.com/deltacultura17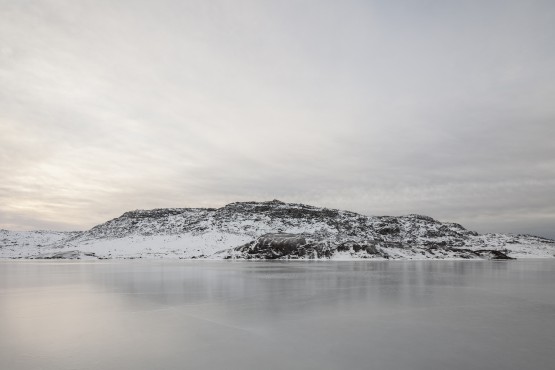 The exhibition "relatively remote/remote relatives" shows landscape photography from
Qaqortoq/Greenland and Namibia.
Opening: November 30, 6-9pm. Exhibition: December 1 – February 28, 2017
HABARI, Theobaldgasse 16, 1060 Vienna